Innova-crysta Taxi In Udaipur
Udaipur Taxi Cab Service provides a new way to book Innova-crysta taxi in Udaipur. Udaipur, also known as city of lake, the venice of India. Udaipur is also highly cosmopolitan and buzzing with attractive malls, multiplexes and high-rise buildings including the beautiful lakes, parks and temples. These attractions make Udaipur, one of the preferred destination of the business community as well as tourists. For the commute, there are various options but the most preferred option for travelers and business people is opting Innova-crysta taxi in udaipur. So, the most preferred option for travelers and business people is going for car rental services in Udaipur.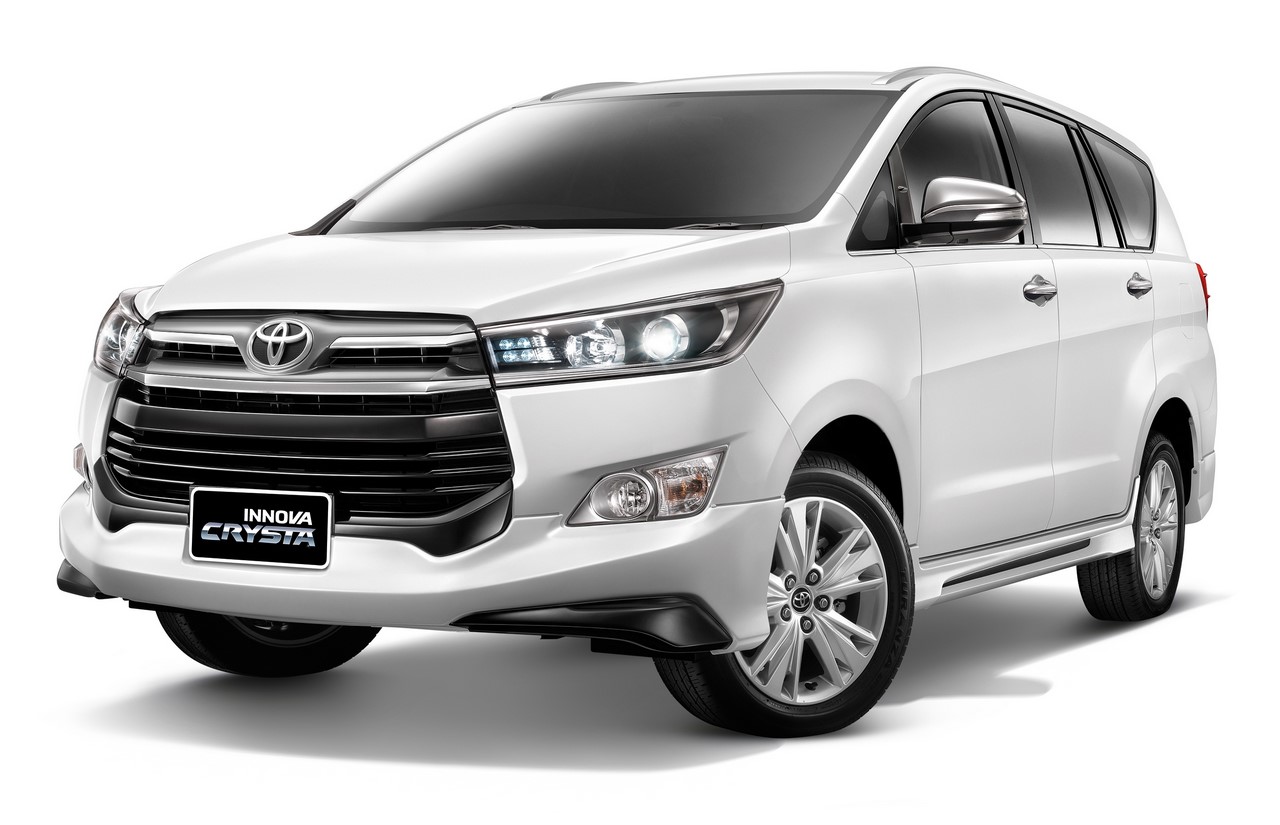 Innova-Crysta
Udaipur Taxi Cab service is a leading cab service provider who is offering an excellent range of cabs at your services. Traveling will surely become enjoyable when you Hire Innova crysta in Udaipur. Be it a family outing or planning a trip with your friend, a well maintained Innova Cab is well suited to your requirements.
Select the Outstanding Services
Don't worry; the offered cabs are available as per your budget. Whether you are booking the Innova crysta Taxi In Udaipur for traveling within city limits or exploring the outstations of Udaipur, our services are best among rest. Innova crysta for Outstation in Udaipur makes you experience the safe, enjoyable and memorable trip.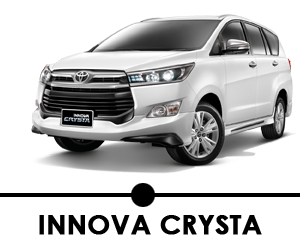 Udaipur Taxi Cab Service. Innova-crysta taxi in udaipur provides the most reliable and economical car rental in the city of Udaipur. Our reservation and customer care department is ready to help you organize your trip to your desired destination with the utmost efficiency.Our goal is to offer our customer's a variety of options that can enhance your experience, always according to your necessities, and help you get the best out of your rentals, holidays or your business trip.

Taxi Services In Udaipur| Cab Services in Udaipur| Car Rental Services In Udaipur| Etios-Dzire Taxi In Udaipur| Rent a Car Service In Udaipur| Innova-Crysta Taxi In Udaipur| Taxi Booking Service In Udaipur| Toyota-Innova-Crysta Taxi In Udaipur| Toyota-Innova Taxi In Udaipur| Udaipur-Day-Tours| Udaipur-Tour-Package|