Taxi Services in Udaipur
Udaipurtaxicabservice.com offers customers the fastest and easiest way to plan road travel. The website saves your time by searching inventory and provides you with a list of results and prices of different available cars from different operators. The unique display makes it easy to select the best fleet at best price and choose what's best for you. udaipurtaxicabservice offers the most comprehensive car search, bringing in travel options ranging from budget, family, business and premium. Keeping passenger comfort as top most priority udaipur Taxi services in udaipur is trying to build technology driven application to help 24x7 customer support centres and bringing uniformity in operations. udaipur taxi cab service has established itself as one of the best car rental service provider in Udaipur. One can easily book a cab from the different region like Delhi, Bangalore, Agra, Mumbai, Pune, Jaipur etc and avail the services at the best price guaranteed. Booking a cab on our website is very easy and simplified. Just enter your origin and destination with your travel date and time, you will find a list of cabs available for one way and round trip fares along with other tour package details. Searching for an affordable and best class cab or taxi service in udaipur across anywhere in India, you must book from Udaipurtaxicabservice. We offer service like one way, round trip, outstation taxi service, railway transfer as well as airport taxi service across different cities of India. We assure complete customer satisfaction with the best price guarantee and 24x7 service.
Taxi Services in Udaipur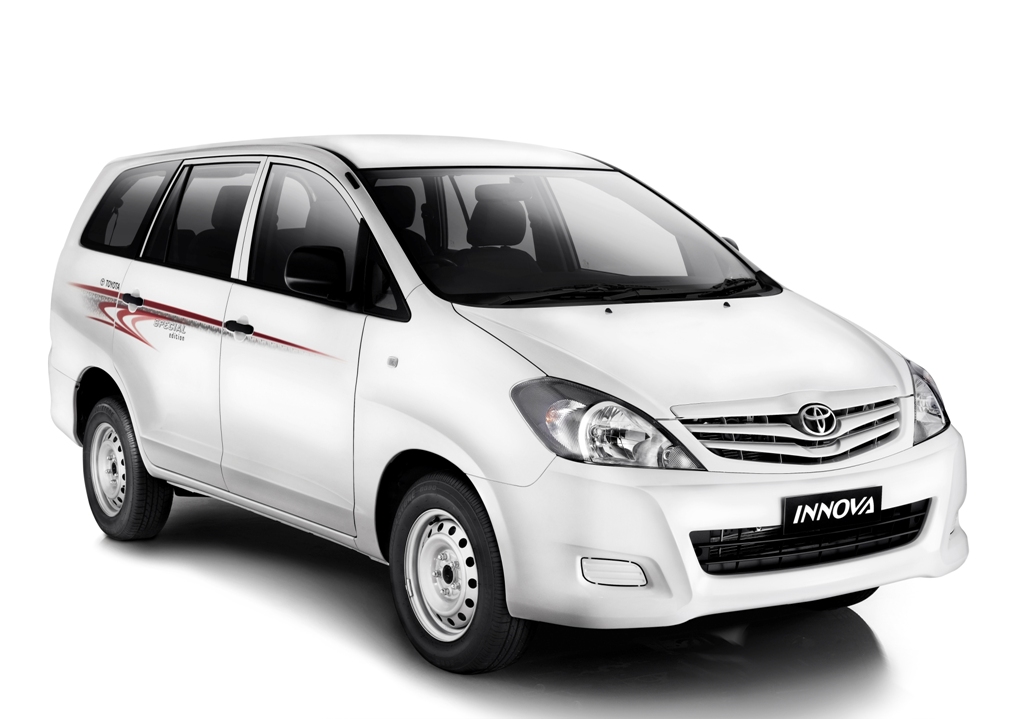 At Udaipur taxi cab service, our city taxi service in udaipur allows you to enjoy affordable, safe and reliable taxi ride within any city in India. Pre-book a city taxi with us and we'll ensure that our chauffeur arrives at your doorstep well ahead of your departure time. Our cabs are thoroughly inspected regularly to arrest last-minute breakdowns. So you don't have to worry about missing an important appointment just because the taxi did not arrive on time. Udaipur taxi cab service is committed to making your city trips more enjoyable and reliable while ensuring value for the money you spend in car hire. What's more, you can trust us for stress-free car rental bookings because we are available to take your calls 24X7. Our city taxi service in udaipur are tailored-made for your individual needs. Whether booking a cab for an important business meeting, visiting a friend or a relative, going to the doctor, shopping or sightseeing, Udaipur taxi cb service has a wide range of luxury, sports, and economy vehicles to meet every car rental need. Select a cab from our fleet of Indica, Ertiga, Etios, Dezire, Vento, Innova, Scorpio and more. Udaipur taxi cab service also offers car reservations exclusively for airport and rail tra
Looking for a reliable outstation taxi service provider in udaipur?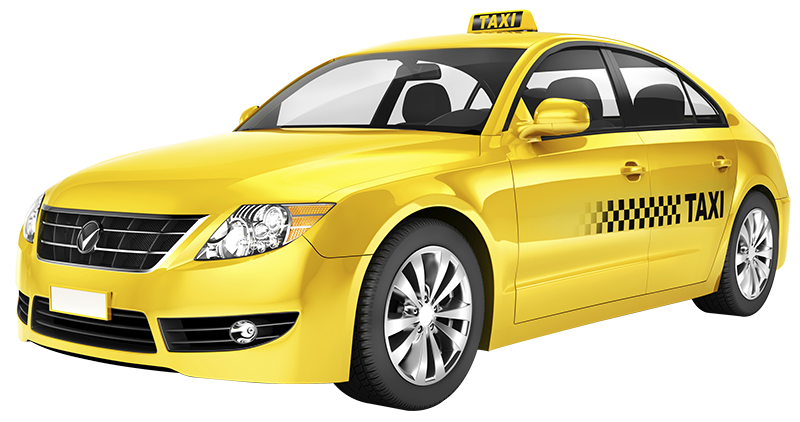 Experience tells us that customers are often picky about safety, reliability, comfort and affordability when booking a taxi for an outstation trip. Therefore, it is not easy to choose a car rental provider without conducting some background research. From years of experience in the car rental business, we at udaipur taxi cab service have mastered the art of ensuring safety, reliability, comfort and affordability for our customers on every trip. While our friendly chauffeurs try their best to keep your smile on throughout the outstation trip, our technical experts are on the job round the clock to thoroughly inspect our fleet prior to the journey to avoid last-minute or mid-way breakdowns. Our car rental services are tailored to suit your individual needs. Whether booking an outstation taxi for a business trip, to visit your parents, attend a friend's wedding, or head out on the highway over the weekend, udaipur taxi cab service has a wide range of luxury, sports, and economy vehicles to meet every car rental need. Based on your baggage, group size, and comfort needs, you can choose your pick from our fleet of Indica, Ertiga, Etios, Dezire, Vento, Innova, Scorpio and more. At udaipur taxi cab service, taxi service in udaipur we are committed to making your road trips more enjoyable than ever while ensuring value for the money you spend on car hire. So, book a udaipur taxi cab sservice Outstation taxi nearby and our cab will reach your location, wherever you are. What's more, you can trust us for stress-free car rental bookings because we are available to take your calls 24X7. Taxi service in udaipur also offers car reservations exclusively for airport and rail transfers in all major cities across India. Our services include self-drive and chauffeur-drive cars.

Taxi Services In Udaipur| Cab Services in Udaipur| Car Rental Services In Udaipur| Etios-Dzire Taxi In Udaipur| Rent a Car Service In Udaipur| Innova-Crysta Taxi In Udaipur| Taxi Booking Service In Udaipur| Toyota-Innova-Crysta Taxi In Udaipur| Toyota-Innova Taxi In Udaipur| Udaipur-Day-Tours| Udaipur-Tour-Package|